Navigating the robust world of WordPress can be challenging for beginners, especially with the vast array of plugins available. Plugins essentially function as additional tools that expand the functionality of WordPress, providing a personalized, streamlined website experience. With thousands of choices, selecting the right ones can be quite perplexing. To aid in this process, we've compiled an SEO-friendly list of the best WordPress plugins for beginners.
An essential plugin for any WordPress website, Yoast SEO enables you to optimize your site for search engines, increasing the likelihood of your pages appearing higher in search results. Beyond this, Yoast SEO offers critical insights into enhancing your content, making it more enticing to search engines.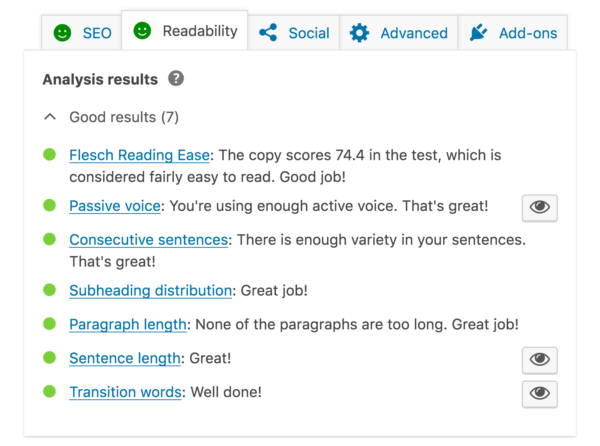 Akismet Anti-Spam functions as a vigilant guard against spam comments, keeping your website clean and credible. As one of the most favored WordPress plugins, it's incredibly adept at blocking spam.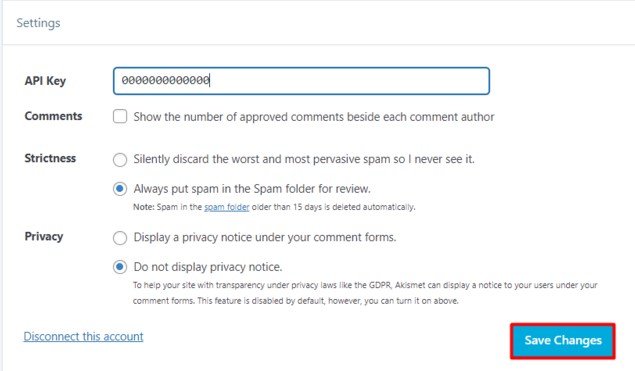 With Contact Form 7, adding contact forms to your website becomes a breeze. It's an exceptional tool for gathering leads and receiving valuable feedback from visitors.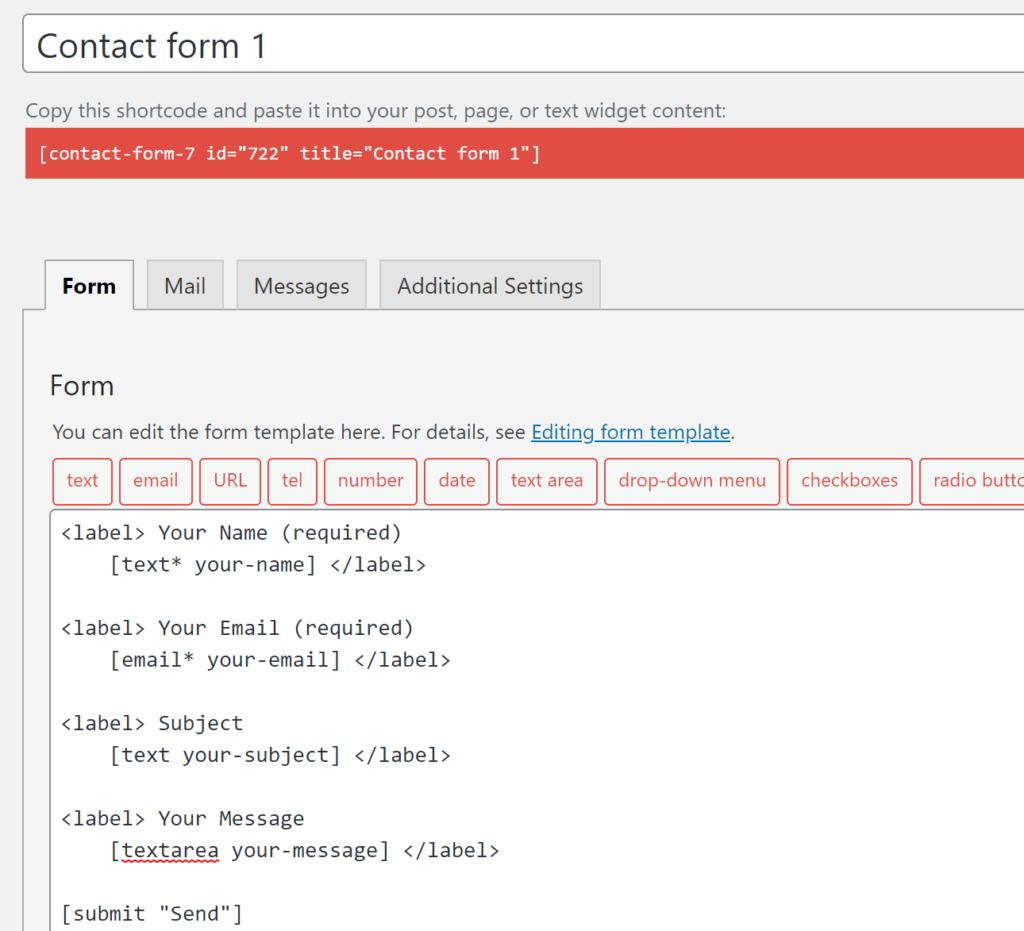 Jetpack is a multifaceted suite of plugins that injects a wealth of features into WordPress websites, such as social media sharing, stats monitoring, and data backup. It offers a versatile functionality boost without requiring numerous individual plugins.
W3 Total Cache is a caching plugin designed to enhance the performance of your WordPress site by storing static files like images and CSS on your server, significantly reducing page load times.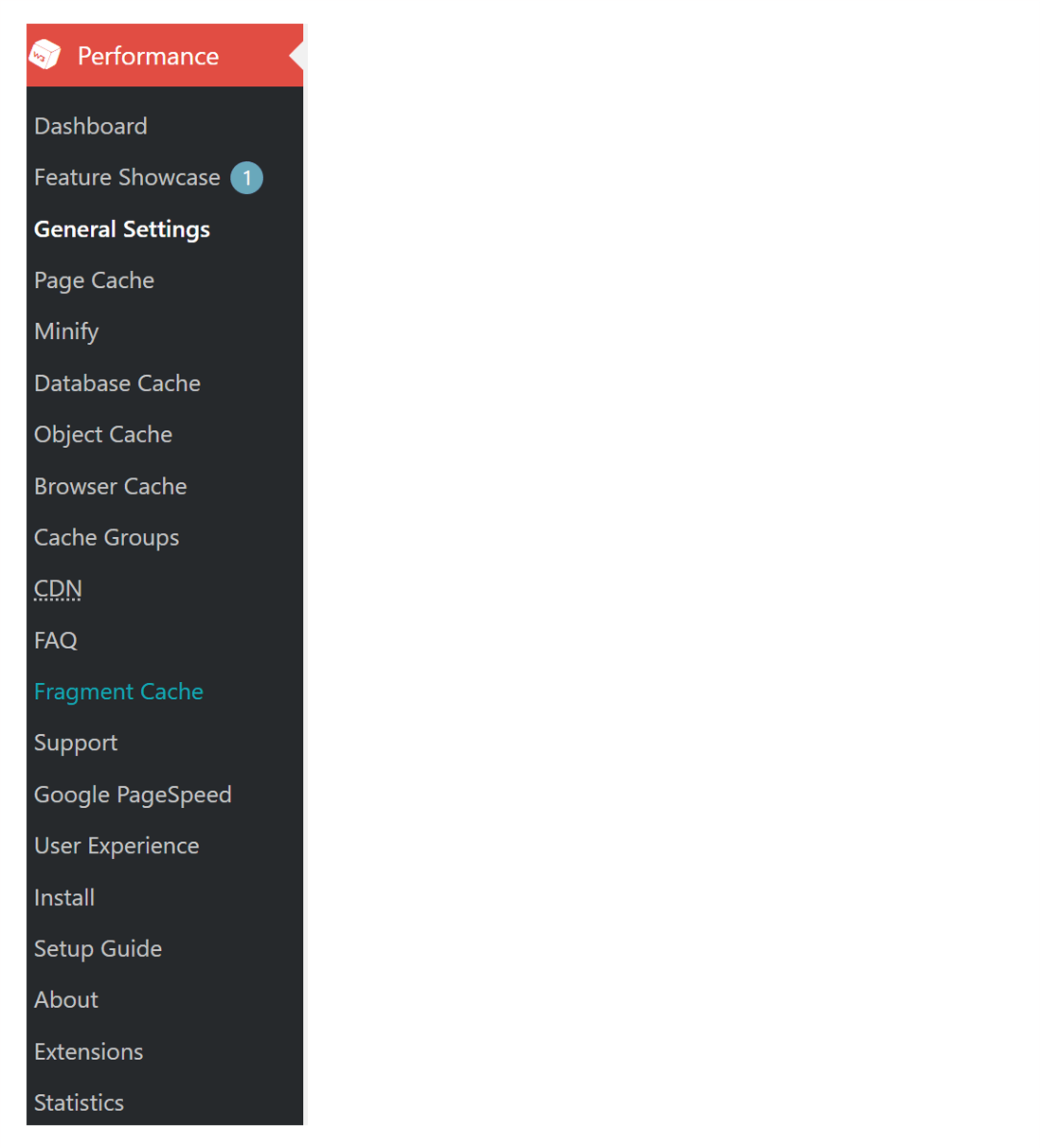 Elementor is a page builder plugin allowing you to design custom pages and posts without any coding knowledge. It enhances your site's visual appeal and user-friendliness.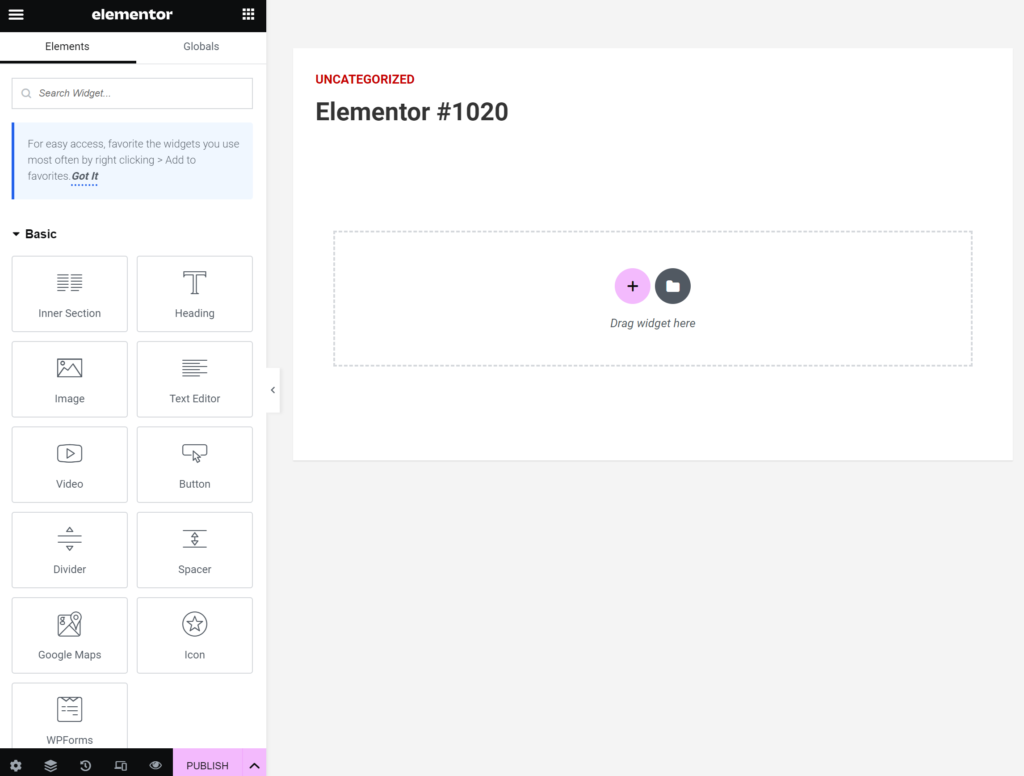 UpdraftPlus is a backup plugin that enables easy creation of WordPress site backups, a crucial safety measure protecting against hacks or file corruption.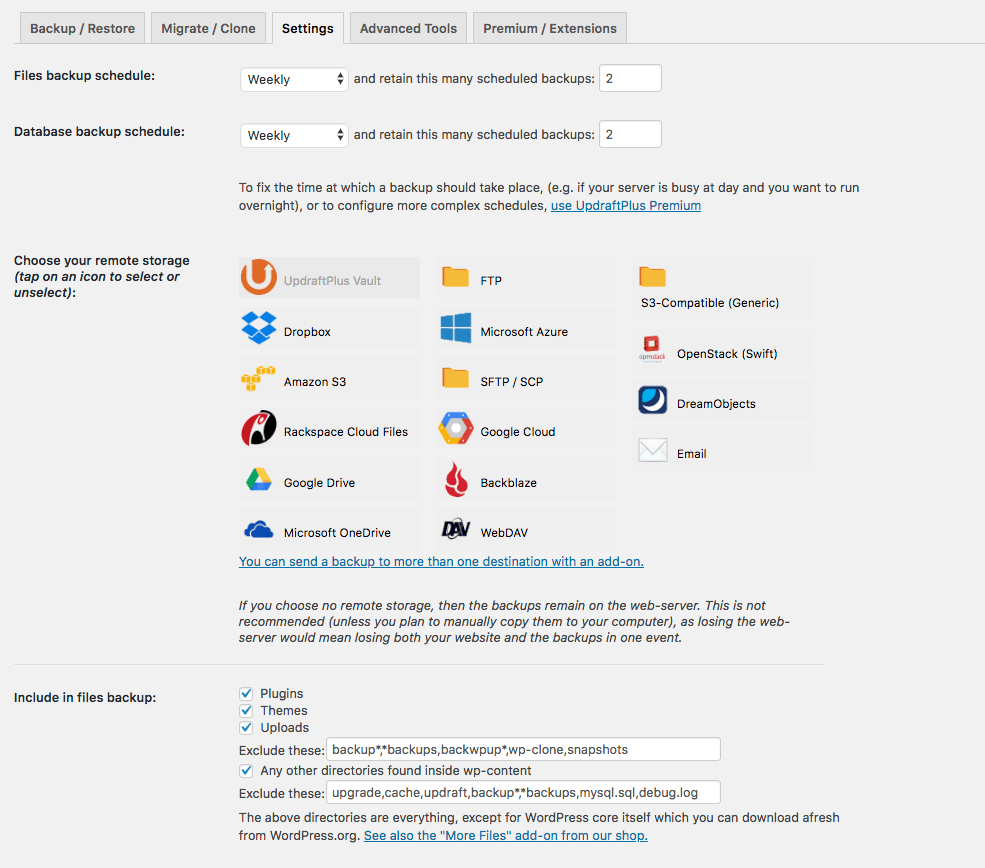 Imagify is an image compression plugin that reduces image sizes without compromising quality. This enhances website performance and can reduce bandwidth costs.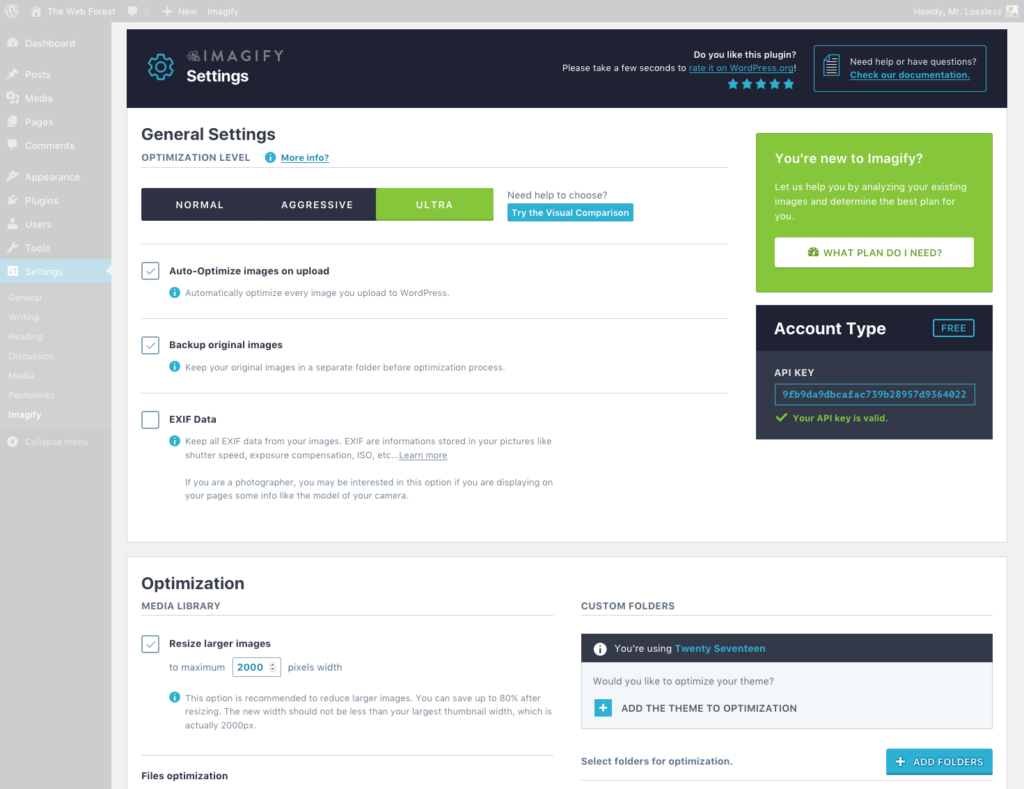 While these are just a few of the best WordPress plugins for beginners, there are countless others worth exploring to find what fits your needs best.
Conclusion
WordPress, a powerful and versatile platform, allows the creation of diverse websites. The right plugins enhance your WordPress site's functionality and user-friendliness. For beginners, the plugins listed in this article are an excellent starting point. Continue to experiment and explore to discover the plugins that best serve your specific needs.